The application will go from inside the back ground without having announcements. It generally does not also empty any battery pack anyway. When you desire to uninstall they, it's possible remotely through the Spyier dashboard that opens in virtually any browser. You might never should touch then the other cell ever again.
1.3 utilizing Spyier Whatsapp Hacker by quantity
So to need Spyier to compromise a Whatsapp accounts, you just have to follow these three steps:
Step one: purchase a Spyier subscription arrange for droid mobile phones or iPhones, according to the target cell. Insert your email if motivate. After you've bought the master plan, you'll see an effective message with all your connect to the internet credentials.
The go recommendations can also be mailed to your very own email. The username is your mail it self while the code are generated at random from the system. You'll replace the eventually any time you prefer.
Step two: Now that you've got the sign on credentials, you'll log into the Spyier profile with the page. If you work with it the first time, you're going to have to proceed through a configuration processes. Doing this calls for:
a.) In the event the focus cell happens to be Android, install and run the Spyier software to the focus cellphone from the connect discussed in setup ace.
b.) When the target cell happens to be iOS, you just need to check the iCloud certification regarding the desired new iphone 4. Bring Spyier some time to sync your data.
Step 3: Simply click Start and you are clearly equipped to observe the Whatsapp records regarding the other user. When you check out, you will end up taken fully to your instrument panel.
You will discover every bit of Spyiers services in this article throughout the instrument panel. The Whatsapp spy is present under Social mass media Spy case throughout the left.
Keylogger characteristic is an additional valuable element that presents each and every one of you the keystrokes produced by way of the cellphone owner. These records of activity tend to be organized because of the apps whereby these are typically had.
So when you would you like to look at the Whatsapp communications that the other customer possess keyed in, you will see it under this segment way too.
I recognize that it can manage unbelievable that one thing this excellent is this simple. This is why, Spyier provides this cost-free test which demands no subscription or any application set up on your part.
Parts 2: how exactly to crack Whatsapp with Portable multitude
If you consider which you were just attending find out the simplest way to crack a Whatsapp accounts, you are actually completely wrong. While Spyier goes in the surface of the checklist when we finally speak about optimal Whatsapp Spy, is another Whatsapp hacker that actually works perfectly.
2.1 Cocospy- Spy on Whatsapp Without Trapped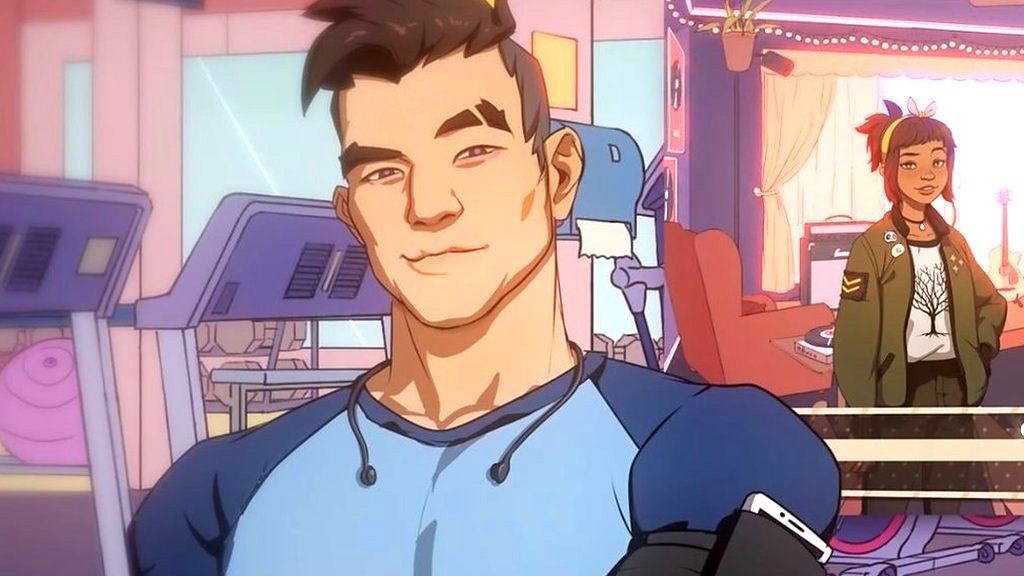 Cocospy is the perfect cure for cut any Whatsapp membership that loves many consumers around. I for starters discovered Cocospy reading through exceptional product reviews in huge mass media sites like Forbes, TechRadar, PCMag, etcetera.
I thought to personally- there should be something good about Cocospy. As soon as I begin using it, I became aware there were countless good things that Cocospy possesses.
In addition to the simple fact Cocospy works well for both iOS & Android, it willnt even need you to root or jailbreak one other phone in order to crack its Whatsapp data. Further, exactly like Spyier, Cocospy likewise will work in a stealth form and never brings trapped hacking a Whatsapp levels.
The Nutrients That Are Included With Cocospy
Let me make it clear several qualities about Cocospy that you'll see:
Individual Customer Support Team:
Cocospy is not only an application, its a brand which is used by many people. That's Why they've got an existing cellphone owner customer support team that deals with question of people 24?7.
Ground Breaking Graphical User Interface:
Cocospy has a dashboard that's wonderfully designed remember the comfort associated with the user. It's not such as the dull hacking applications you'll see in movies.
No Techie Info Necessary:
We dont require any information about developing or anything to utilize Cocospy. It's as easy to work with as you use an ordinary browser. Indeed, it is actually utilized throughout the internet browser it self generally there is certainly not to worry about.
Rate:
Cocospy happens thus affordable it renders one wonder how might it also find a way to offer really for so significantly less? It is similar to these are generally virtually giving it aside 100% free.
35+ Extra Features:
Cocospy has actually well over 35 qualities that you're going to merely enjoy using. From hacking any social media app to recording someones calls, Cocospy does it all.
If I launched detailing out every plus side to Cocospy, it might take a bit. So why dont help to make matter a little easier personally and look for the Cocospy trial?
Endnotes
Identifying ideas on how to compromise a Whatsapp accounts is not hard. The thing you need to make your thoughts about is whether you wish to make use of Spyier or Cocospy. Both work efficiently and would give a person any Whatsapp reports within minutes.
For that reason, you'll find nothing may acquire by ready and waiting. Test these procedures right now and thank myself later!